Sing the best LIVE to you, Jason Zhang's 2019 "FUTURE·LIVE" ten-city tour officially set off in Foshan Century Lotus Sports Center on the evening of March 16th.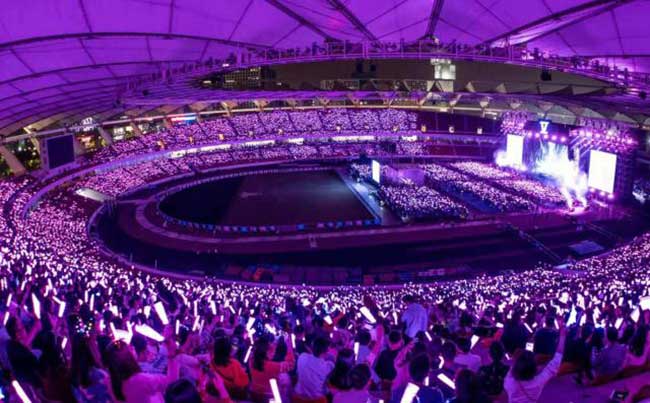 Have you ever seen Jason fly up and sing on the ladder? Have you ever seen Jason do enigma in Enigma? Jason Zhang's current tour not only added more highlights to the song list design, but also further upgraded the stage design, lighting and sound, with 3D stereo and VR vision, full of futuristic feeling.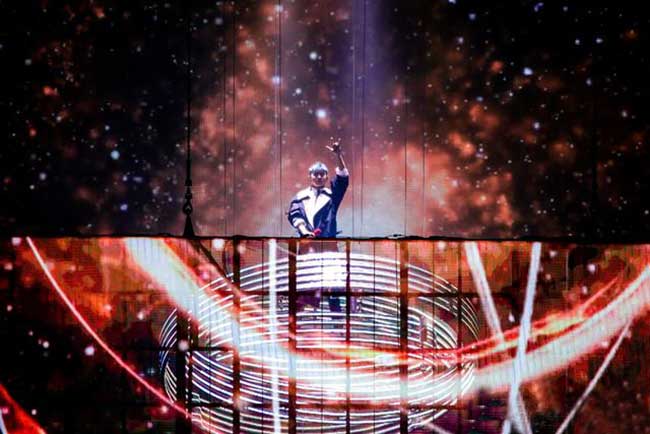 "With doubt looked up at the sky, the stars, just like the dream once chased, flickering flickering." Break away from the past and embrace the future, illuminating the stars along the way. Different from other stars who choose to cross over, Jason has been focused on the music industry, concentrating on music. From The Love of the Big Dipper to The Day after Tomorrow, This is Love, the Most Beautiful Sun.... More than 25,000 spectators shouted in unison, making the scene a carnival sea.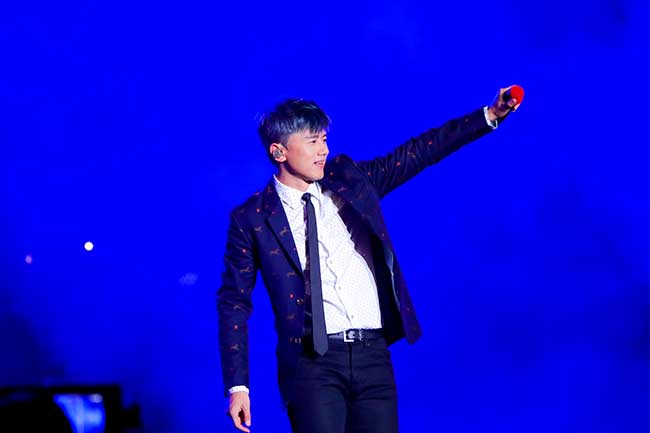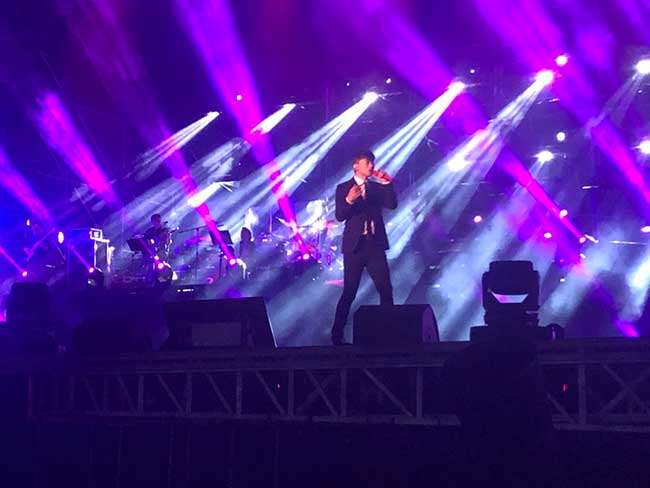 The growth of a singer is always accompanied by other people's comments, these voices can be good and doubt or even slander. Facing the future, and singing and walking, in "Nothing To Say", Jason returned to his signature British rock, his inner struggle, confusion, anger, doubt, relief and other emotions, through sound and light rendering and foil, let the fans mood along with ups and downs.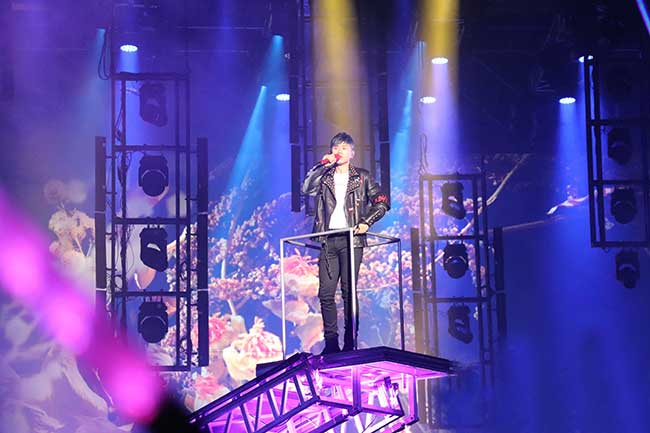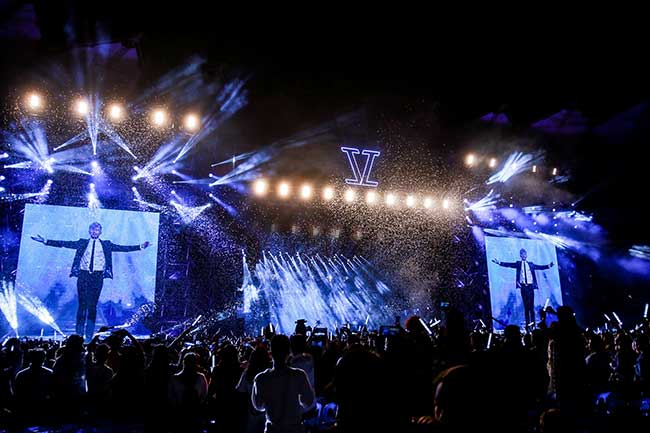 Rekindle oneself with music, hope and love, and pursue unfinished dreams with music. Jason has always brought us touching moments with his persistence, love and innovation to music. Foshan station is the first large-scale stadium tour of Jason, and behind the smooth departure of this tour, can not be separated from the LED escort of LCF visual creation team.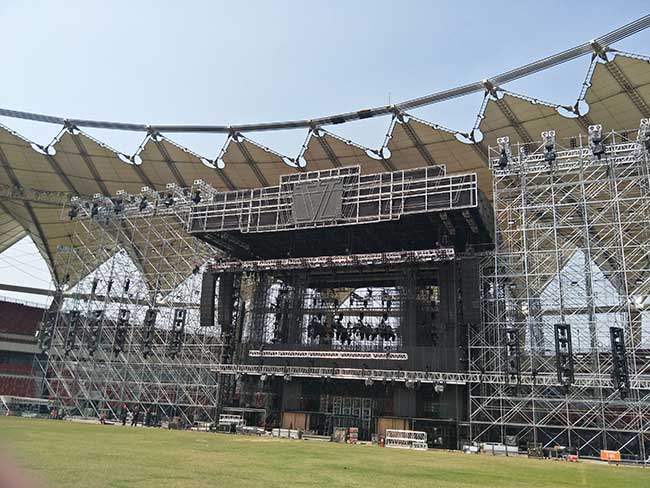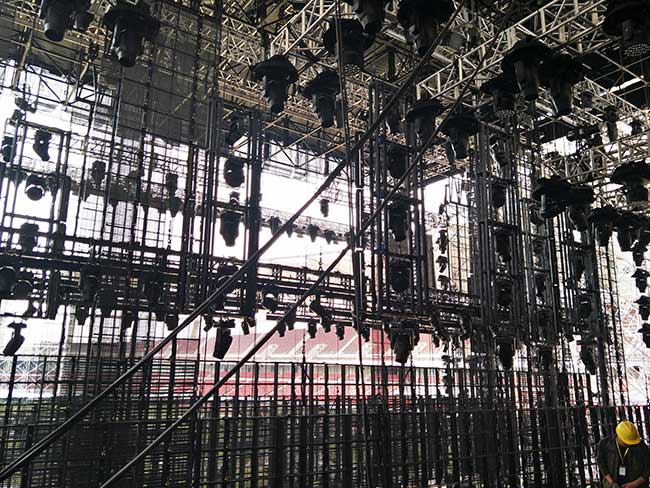 Building LED displays is an uphill battle. However, for the LCF visual creation team and P6.944 hollow-out screen that belongs to the stage naturally, this battle is in handy. P6.944 hollow screen light weight, fast assembly, good heat dissipation, strong wind resistance and pressure resistance, the use of high safety factor on the stage. At the same time, the use of power double backup design, equipped with a strong, unassailable LCF visual creation team, can make the stage scheduling get the most perfect processing.
The best is always the next scene, the most moving is always the next note. The future will not stop, the surprise will not stop. The vast xinghai, longxing world, united Sincere hair P6.944 hollow screen and where will meet with you? Angela Chang's 2019 [Journey] World Tour is waiting for you at The Venetian Golden Arts Museum macau on March 23.