On April 19, 2019, the "National LED Display Industry New Products and New Technology Tour Lectures and Exchange Activities Shenyang Station and China LED Engineering Merchants Alliance Northeast District Service Center Establishment Conference" welcomed Xi Palace (hotel) on the 6th floor of MixC, Heping District, Shenyang held as scheduled.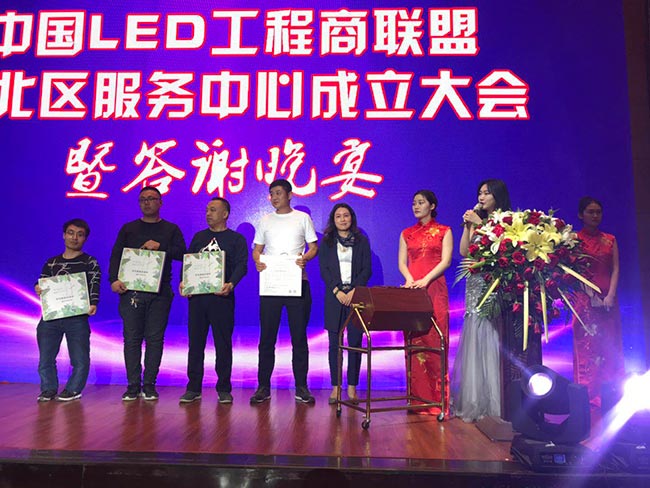 Ms. Wei Yuhong, Vice President of Lianchengfa, presents gifts to lucky draw winners
More than 200 guests including LED engineers, leasers and manufacturers from Northeast China and even across the country participated in the joint participation. A new round of "next generation" products as the center of the small-pitch LED display market new players "snap the beach" movement quietly unfolded . As a co-organizer, Lianchengfa also shared two new products developed by the company independently for the small pitch and rental market-"Longxian" and "Longyi", which attracted the attention of many guests.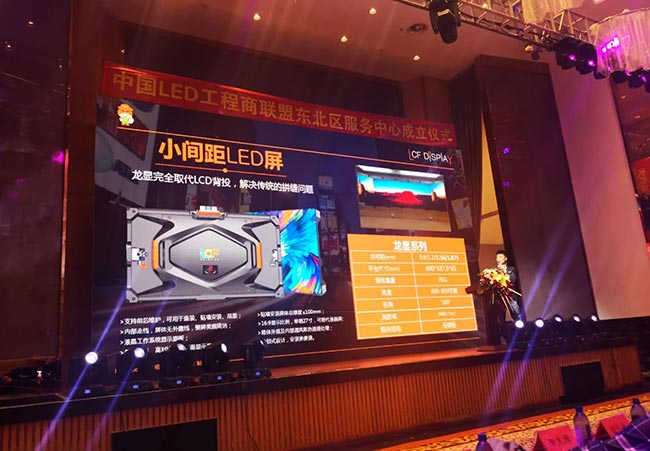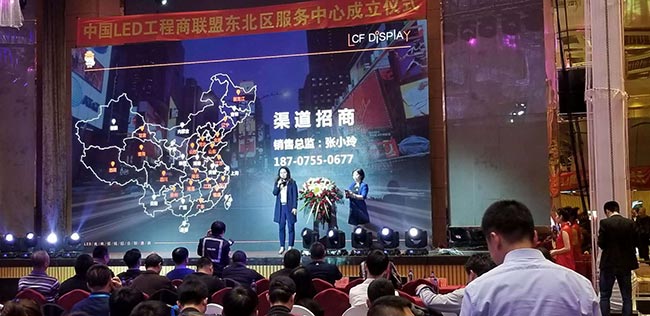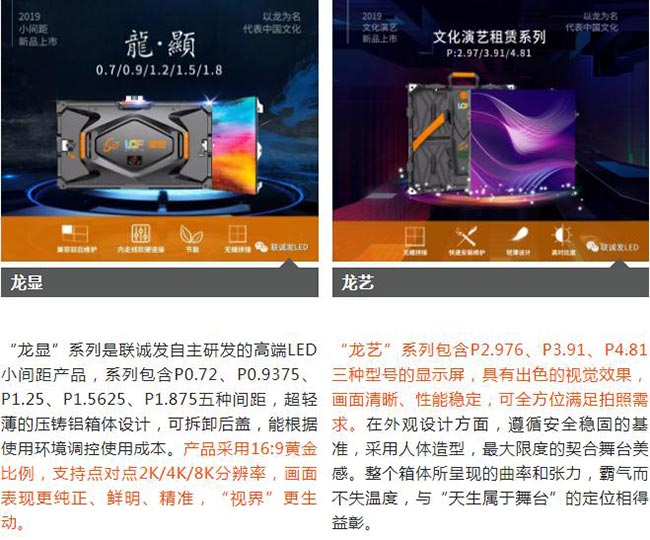 Under the bridge, organization and coordination and enthusiastic service of the China LED Engineering Merchants Alliance, manufacturers, engineers, and distributors actively interacted on-site to discuss the latest products, new technologies and market development trends in the industry.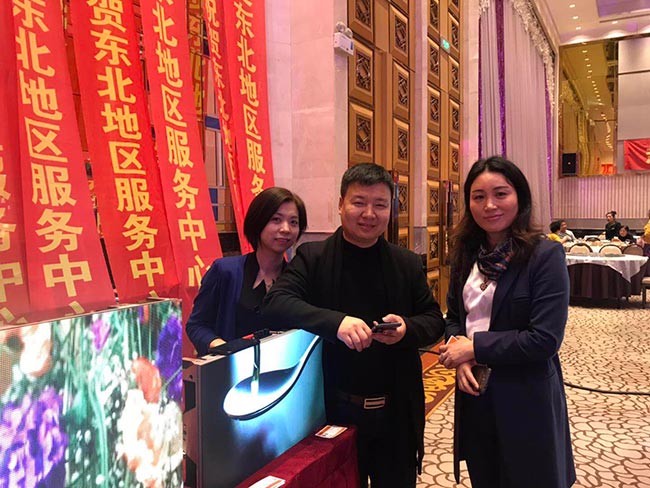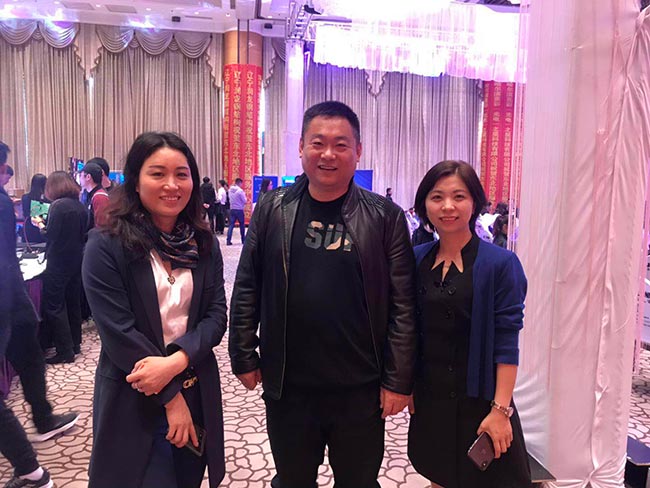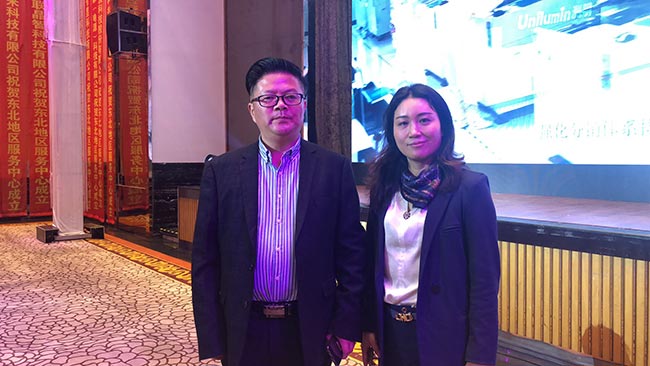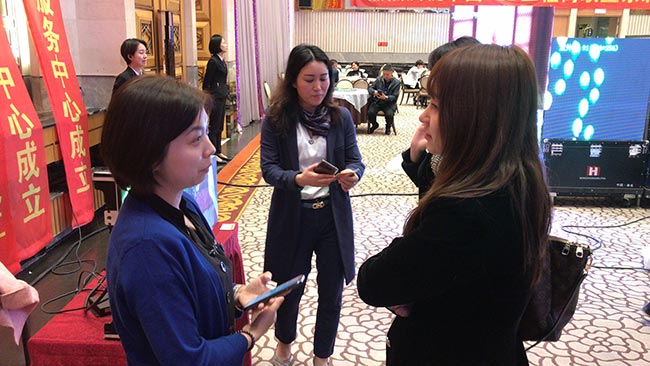 Let faith ignite courage, shine ahead with dreams, and Longxian and Longyi's "Bright World" trip to Shenyang Station ends perfectly. In the next time, Lianchengfa will work hand in hand with LED engineering business friends, and it is bound to open up a new vision in the display field!
Lianchengfa, a comprehensive manufacturer in the field of LED optoelectronics----Lianchengfa's official website: www.lcf-led.cn-----Lianchengfa, the LED display expert by your side, just look for the LED display Lianchengfa! 24-hour service hotline: 400 618 8884