The "Carnival" world tour (four sessions) at Shanghai Station ended successfully on the 20th! A technology show concert with fun elements as the main axis and leading the trend, whether in the stage vision, lighting and stage control, or sound effect field control, it will give fans a big surprise. With the constant change of rhythm and lighting, all audiences will scream non-stop. , Blast the entire scene!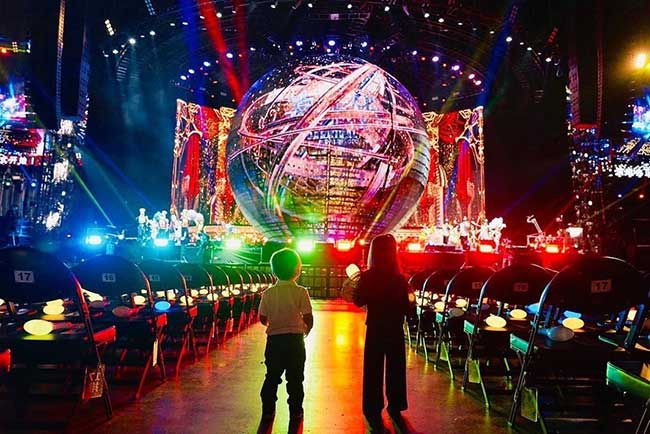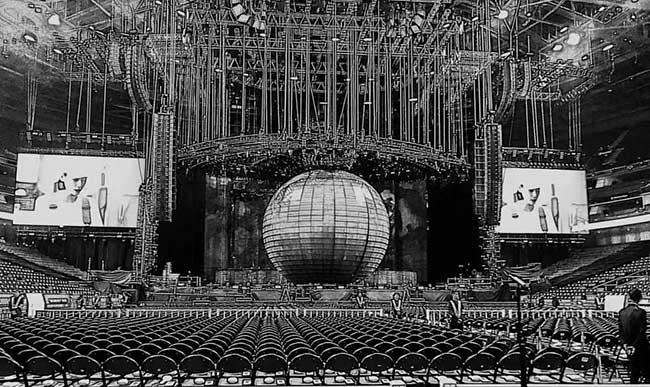 Although the "Carnival" concert in Shanghai Station has come to an end, the 12-meter-high, 10-meter-wide giant "trans-temporal energy ball" manufactured and installed by Shenzhen Lianchengfa Technology Co., Ltd. (stock code: 837293) The high-tech luxury stage created by the P10 spherical screen and the transparent screen of the latest research and development product "Dragon Series-Longtengxi". The hollow design and transparent design of the display create a more colorful atmosphere for the stage performance, which is just right for the performance of the music. A good extension is formed. At present, the "Cross-temporal Energy Ball" continues to arouse heated discussion and sought after by people from all walks of life. Please see official reports from major media.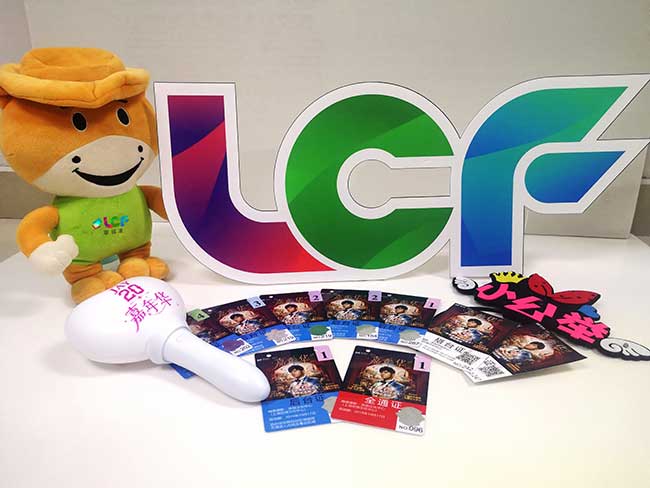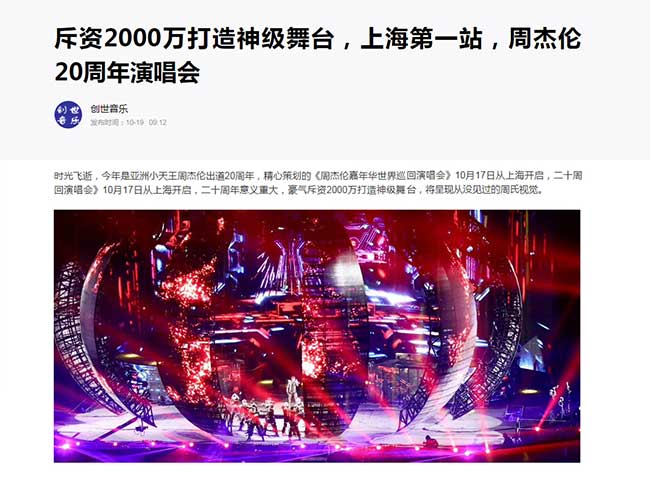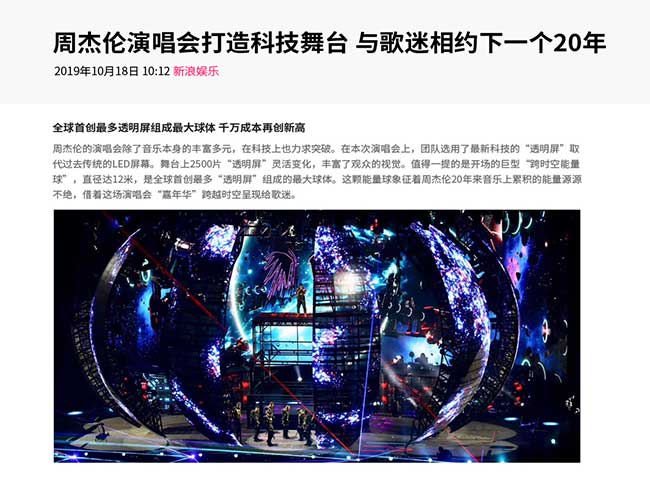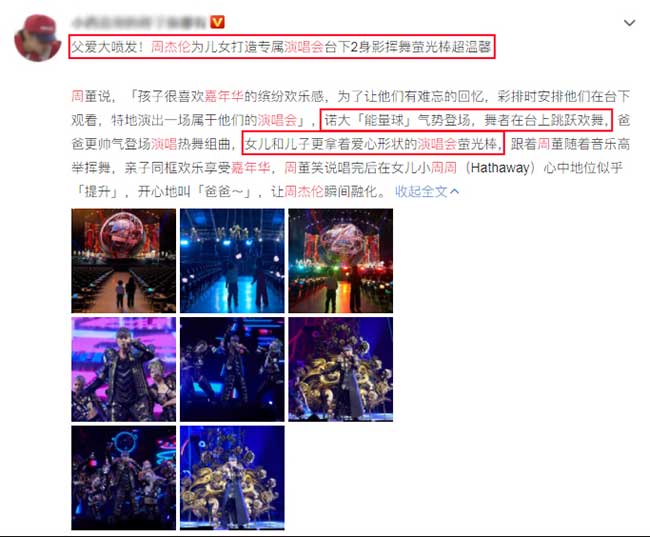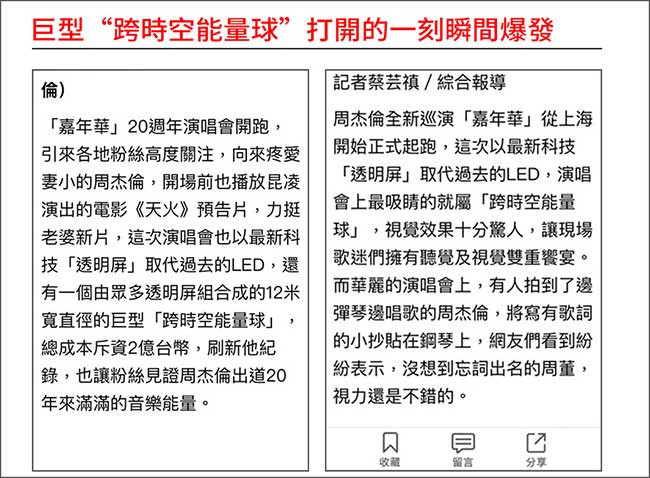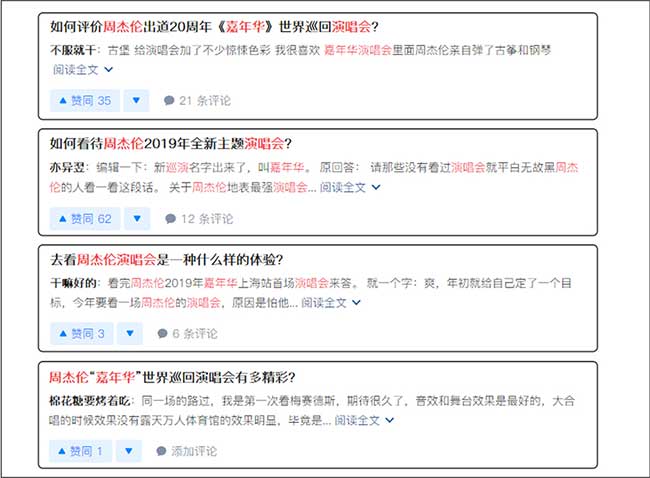 On-site guest collections (Heart-shaped light sticks, full certificates, etc.)
Chuangshi Music Network
Sina Music
The effect can be seen as the stage hardware design of Lianchengfa as the "Carnival" concert, fully demonstrating Lianchengfa's strength in the cultural and performing arts leasing sector. At the same time, as a world-class integrated service provider of sound, light and light, it has set off a product revolution in the industry. The first wave.
In the concert, because the daughter and son missed the most exciting part of their performance, Jay Chou, who loves the child, opened an "exclusive concert" for them and performed it again. The siblings were very excited, and kept waving the heart-shaped light sticks in their hands to "hardly" cheer for Dad. At the same time, the "heart-shaped" glow sticks prepared by the organizer for the fans of the audience are all from Lianchengfa's exclusive private model design. The body structure design and digital creativity together form a closed loop of the new ecology. Lianchengfa not only has extraordinary manufacturing capabilities, but also pays attention to the unique and personalized design of its products. It can tailor customized products for customers according to different requirements.
Stars from all walks of life have already clocked in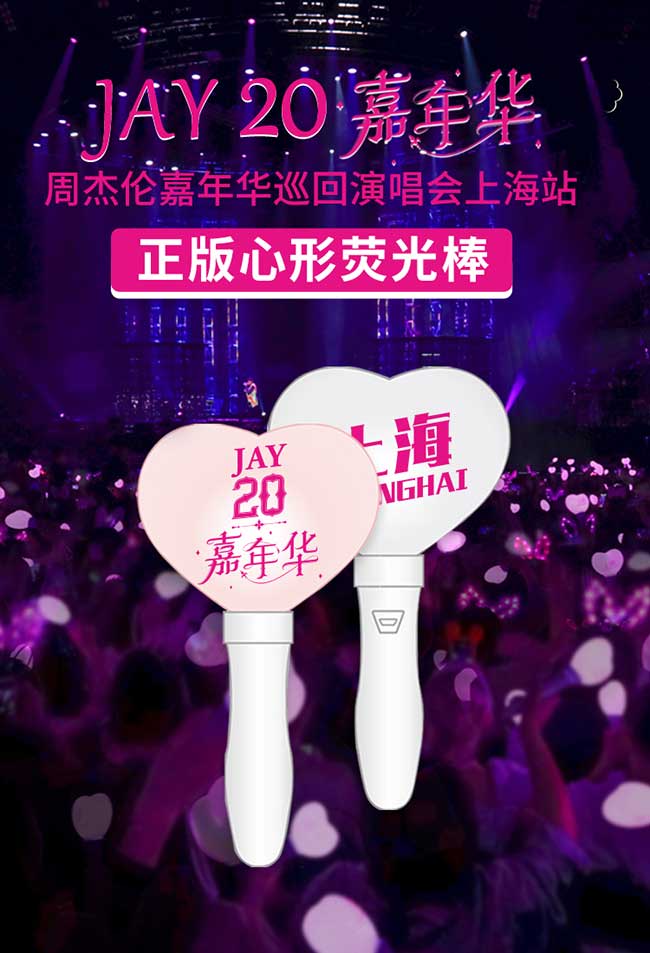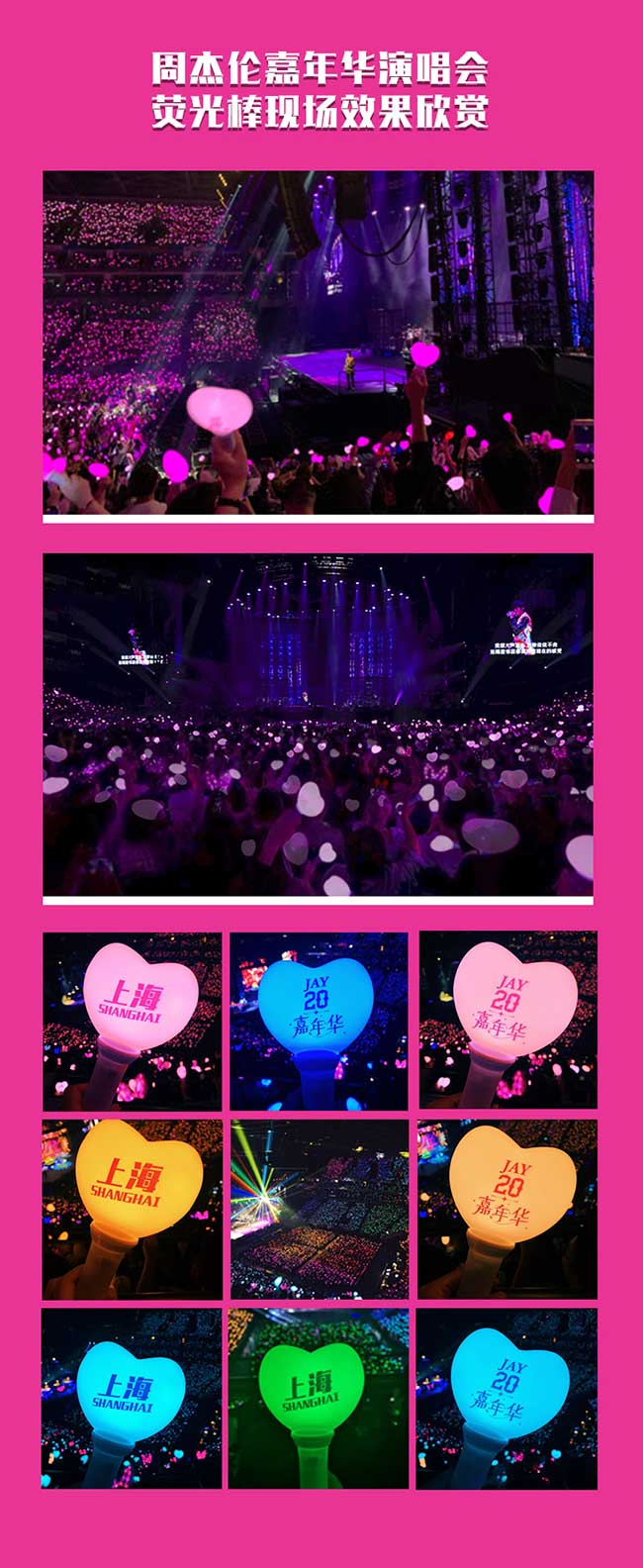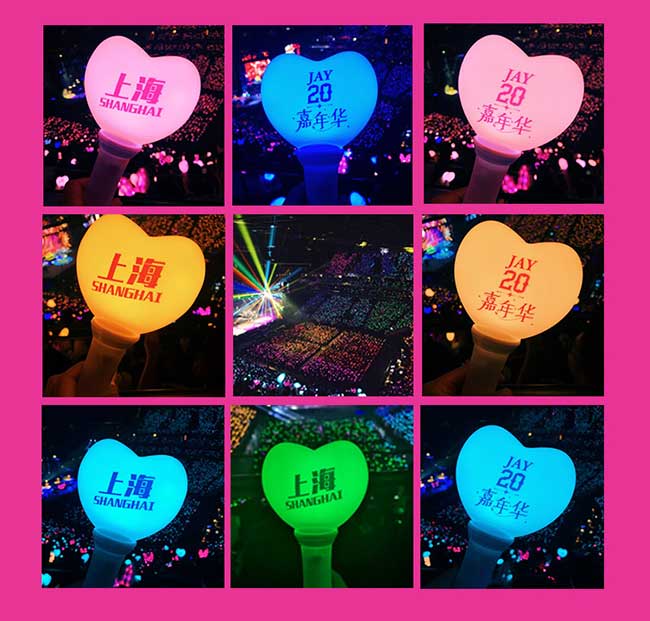 Next stop: Jinan Station
Waiting for you to continue to come!