The new crown pneumonia epidemic is still continuing. From the big data map of the national epidemic situation, the number of confirmed patients in the country is generally stable, and the epidemic situation in regions other than Hubei is generally on a downward trend. However, regarding the development of the epidemic, experts say that the epidemic may still go in any direction develop. While doing a good job in the company's own protection, Lianchengfa actively fulfills its corporate social responsibility, donating a large number of masks/disinfectants/gloves and other materials to support epidemic prevention and control in various places. After the company resumed work on February 10, a number of warm benefits have been launched internally!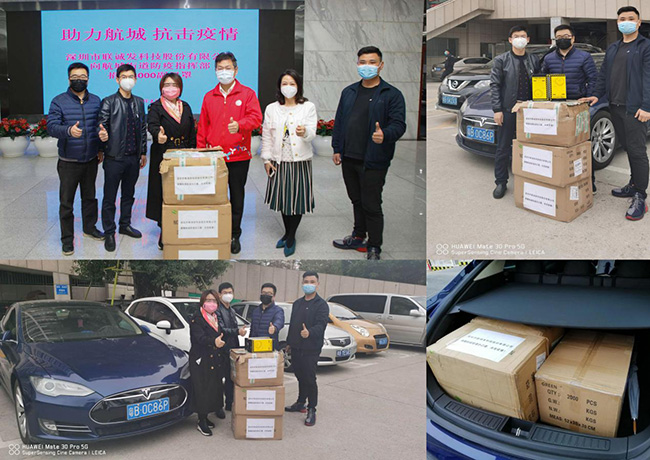 In addition, Lianchengfa, as a well-known enterprise in the LED display field based in Shenzhen for many years, is determined to become a "world-class integrated service provider of sound, light, and electronics", and at the same time upgrade the small-pitch product-Longxianxi T series to: [Smart medical visualization solution Program], and has begun to provide 24-hour on-site support with smart large screens for governments, CDCs, medical institutions, and epidemic prevention and control command centers in many places. The emergency rescue visualization solution provides big data support and decision-making assistance for epidemic prevention and control.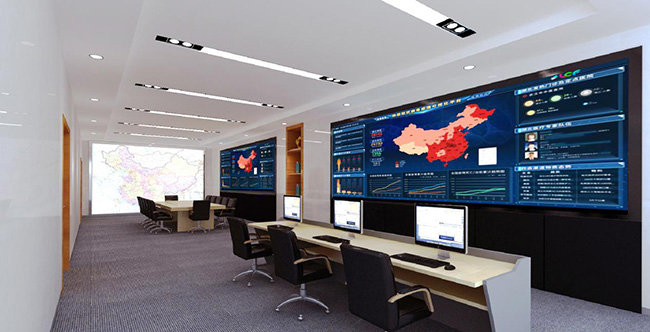 [Smart Medical Visualization Solution] Based on Liancheng's small-pitch LED display system, epidemic data information, population data information, GIS system and video command and other related business information subsystems, it will focus on the requirements of actual combat, visualization, and panoramic view. The epidemic prevention and control headquarters at all levels have been built into an information support platform integrating an information center, a dispatch center, and a decision cente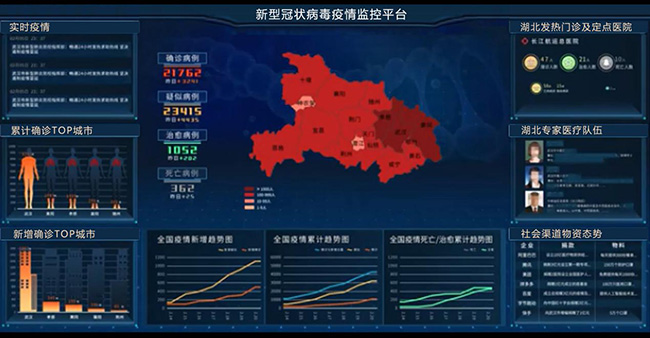 The Longtengxi T series, as the latest work of Lianchengfa in 2020, is positioned in the mid-to-high-end market with high-quality-price ratio and small-pitch products (P0.74/P1.0/P1.25/P1.37/P1.538/P1. 667/P1.839/P1.86), is used in commercial display, conference system, command center, news media, security monitoring and other fields; Longtengxi T series is the most cost-effective one among products of the same specification; In terms of products, the product policy of Lianchengfa's high standards and strict workmanship is still inherited. The cabinet adopts multi-channel CNC processing, 16:9 golden screen body ratio, internal wireless material layout, the cabinet adopts an open design, and the main structure adopts high-performance heat conduction. The material dissipates naturally, and the power supply, sending card, and receiving card can be backed up, providing you with stable signal transmission and power supply; display effect characteristics: 1, low brightness and high gray (16384 levels); 2, ultra-wide viewing angle (X>160 /Y>160); 3. Seamless splicing (error "0.1MM); 4. Ultra-high refresh (" 2880HZ); 5. Lightweight design (thickness 55MM, weight 6.5KG).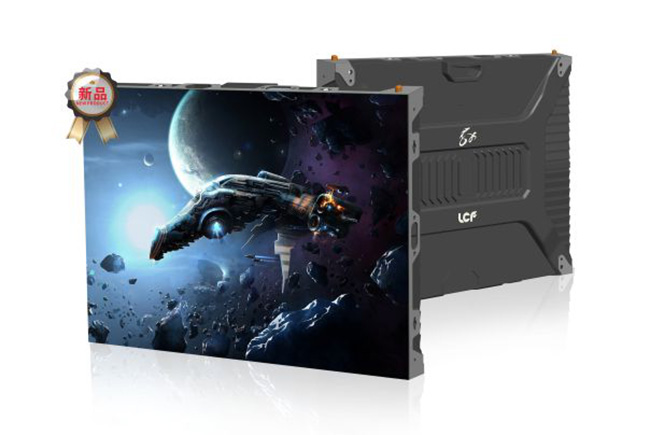 Lianchengfa hopes that the [Smart Medical Visualization Solution] of this product system upgrade can add new assistance to the epidemic prevention and control work across the country, and contribute to winning the epidemic prevention battle involving all citizens. At the same time promise: no layoffs, no pay cuts, unite as one, face it together! Overcome the difficulties together!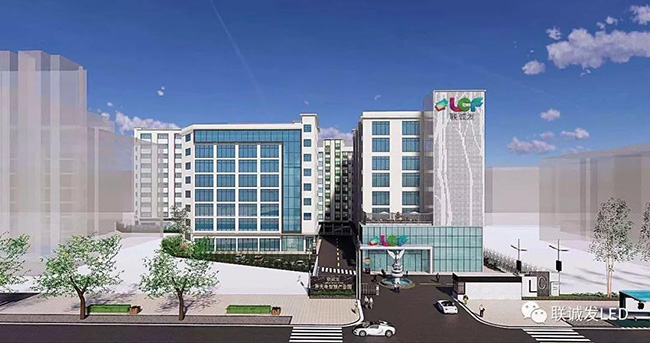 Shenzhen Lianchengfa Technology Co., Ltd., a national high-tech enterprise, a comprehensive service provider in the field of LED optoelectronics, a partner in top competitions such as the Olympics, the World Cup, and the European Cup, has helped many celebrities tour concerts and large-scale commercial performances of world-class brands. Based in China, serving the world! Company founder Long Pingfang, Master of HSBC Business School of Peking University, engaged in the LED industry for 20 years, the top ten national figures in the LED industry, Boao Confucian trademark pole, calm and pragmatic style of work, and a keen business sense to promote The company has been developing steadily for 15 years!