August 1, 2017 is the 90th anniversary of the founding of the Chinese People's Liberation Army. On this special day, Suo Hongbin, Secretary of the Wushan County Party Committee of Gansu Province, and He Weidong, Member of the Standing Committee of the County Party Committee, Deputy County Mayor and Deputy Director of the Propaganda Department of the Shenzhen Stock Exchange, visited Lianchengfa Technology Co., Ltd. (stock code: 837293). The inspection was accompanied by Ms. Long Pingfang, the founder of Lianchengfa, Mr. Mao Qiangjun, and Ms. Nie Jingjing, the secretaries of the board of directors.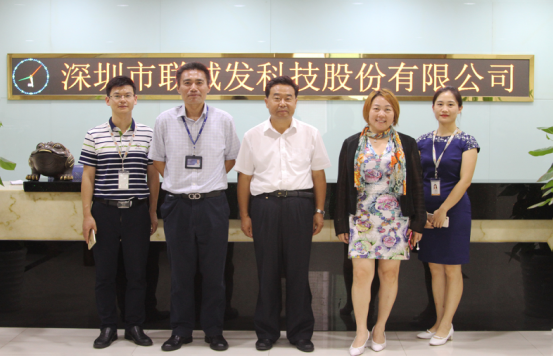 Vientiane was updated at the beginning of the month. For the leaders of Wushan County who came from afar this time, Ms. Long Pingfang, the founder of Lianchengfa, expressed a warm welcome. After a brief introduction, everyone began to relax and rewind. Free and effective communication, the whole visit and inspection process has a harmonious atmosphere, and the two sides are like old friends for many years.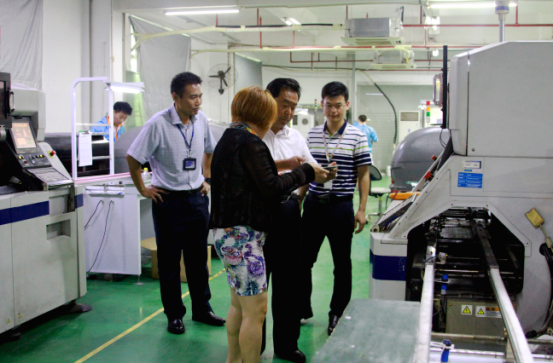 When Secretary Suo Hongbin and his entourage went into the workshop, they carefully observed the entire production process of LED displays. After learning more about Liancheng's products, Secretary Suo Hongbin talked about the current LED market prospects in Wushan County. He said , Due to the rapid economic development of Wushan County in recent years, plus Wushan County was originally a well-known tourist city in the country (the area has Shuiliandong, Muti Temple, Laojun Mountain Forest Park, Caochuan Prairie and other scenic spots) In terms of infrastructure, the demand for street lamp screens, performance rental screens, outdoor advertising screens and building lighting is very large, and the LED prospects of the entire Wushan County are very impressive. I hope this visit can lay a good foundation for follow-up cooperation.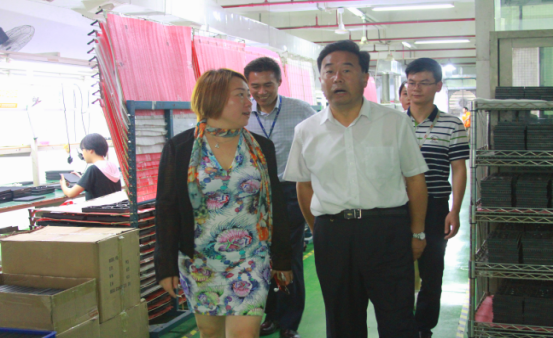 "Those who do nothing but do nothing for a while", since 2017, the number of visits to Lianchengfa by local governments and people from all walks of life has increased significantly. Attraction is always mutual. Obviously, 17 years is an important moment for Liancheng to link the past and the future, and it is also a crucial moment for development to seek "fastness" and "stability". In the future, Lianchengfa will use higher standards to strictly demand itself, look at the overall situation, steadfastly sneak, use performance to shout to the industry, use more good products to give back to the society, and use strength to paint the blueprint for the future!