For the manufacturing industry, the development of cultural and creative industries not only provides an opportunity for transformation and upgrading, but the embedded service process is also a strong support for the transformation and upgrading of the manufacturing industry.
How can Lianchengfa (stock code: 837293) catch the express train of cultural creativity through the integration and promotion of cultural creativity, thereby creating greater economic value? On June 21, 2017, Ms. Long Pingfang, the founder of Lianchengfa, specially invited Mr. Huang Zhenming from Baoan Industrial Transformation and Upgrading Design Center and his team to conduct in-depth foresight and discussion on cultural design, creative direction, brand strategy and other fields combined with the status quo of the enterprise.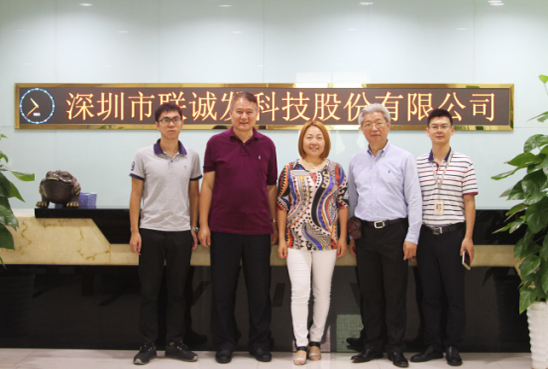 Teacher Huang Zhenming and his party, accompanied by Ms. Long Pingfang, had a preliminary understanding of Lianchengfa's operating model. When visiting the company's product experience hall, I made a detailed comparison of LED display screens of different specifications and models. At the same time, I have a detailed understanding of the company's development history, product classic cases, and corporate activities. Achievements are appreciated.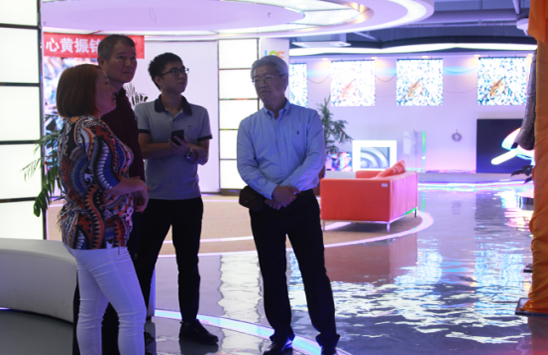 While watching the corporate video, Mr. Huang Zhenming shared his experience and experience accumulated in the cultural and creative industry around the key points of Lianchengfa's establishment background, original intention and strategic goals. At the same time, combined with some classic cases, it explained how enterprises transform and upgrade, the different soda thinking of corporate brands and style brands, and put forward constructive opinions and suggestions on the future planning of Lianchengfa.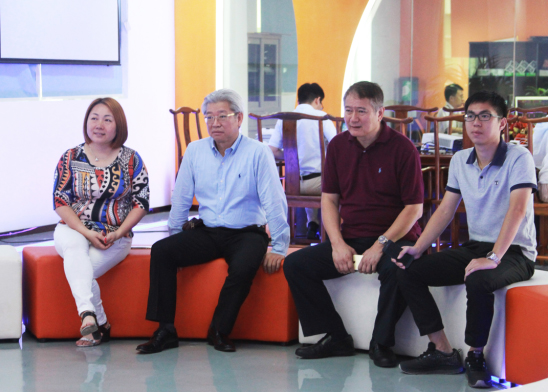 Teacher Huang Zhenming pointed out that creative industries are the pioneers of future economic development and have become the trend of international economic development. The integration and promotion of corporate products with cultural creativity will help companies build industry reputation. It is recommended that the European-based creative brand characteristic industry economy be used as the blueprint for learning, and combined with the current environmental background of Lianchengfa, localizing its creative elements can be a way of learning and development.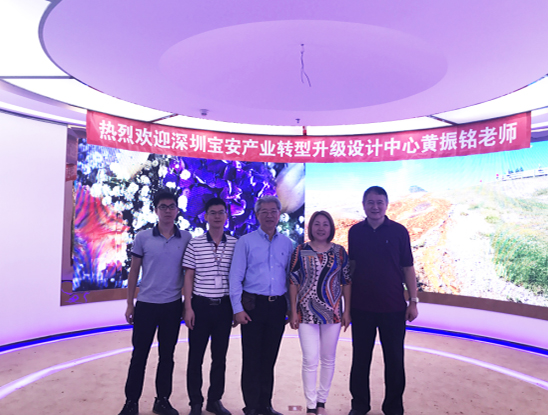 "Creative design can awaken people's awareness of products, can add energy to products, and can improve the premium function of corporate brands," said Ms. Long Pingfang. Paying attention to the power of creative design, the arrival of Huang Zhenming refreshed my understanding of design and made me more confident in the transformation and upgrading of Lianchengfa!"