On the morning of October 20th, Ma Nan, Vice President of Shenzhen Innovation Investment Group Co., Ltd. (hereinafter referred to as "Shenzhen Venture Capital"), led a delegation of leaders including Ma Xuemei, Deputy Investment Director of Investment Division II and Zhang Zhaoxia, Assistant General Manager of Enterprise Service Center, to LCF Visiting and guiding work in Shenzhen headquarters. Accompanied by LCF founder and president Long Pingfang, secretary of the board Mao Qiangjun, and vice president of operations Xie Jin, etc., I visited and experienced LCF's new 5G smart infrastructure, dragon series products, and LTV smart terminal all-in-one products. And conducted in-depth exchanges and discussions on issues such as business operation status, industry development, and future development plans of the company.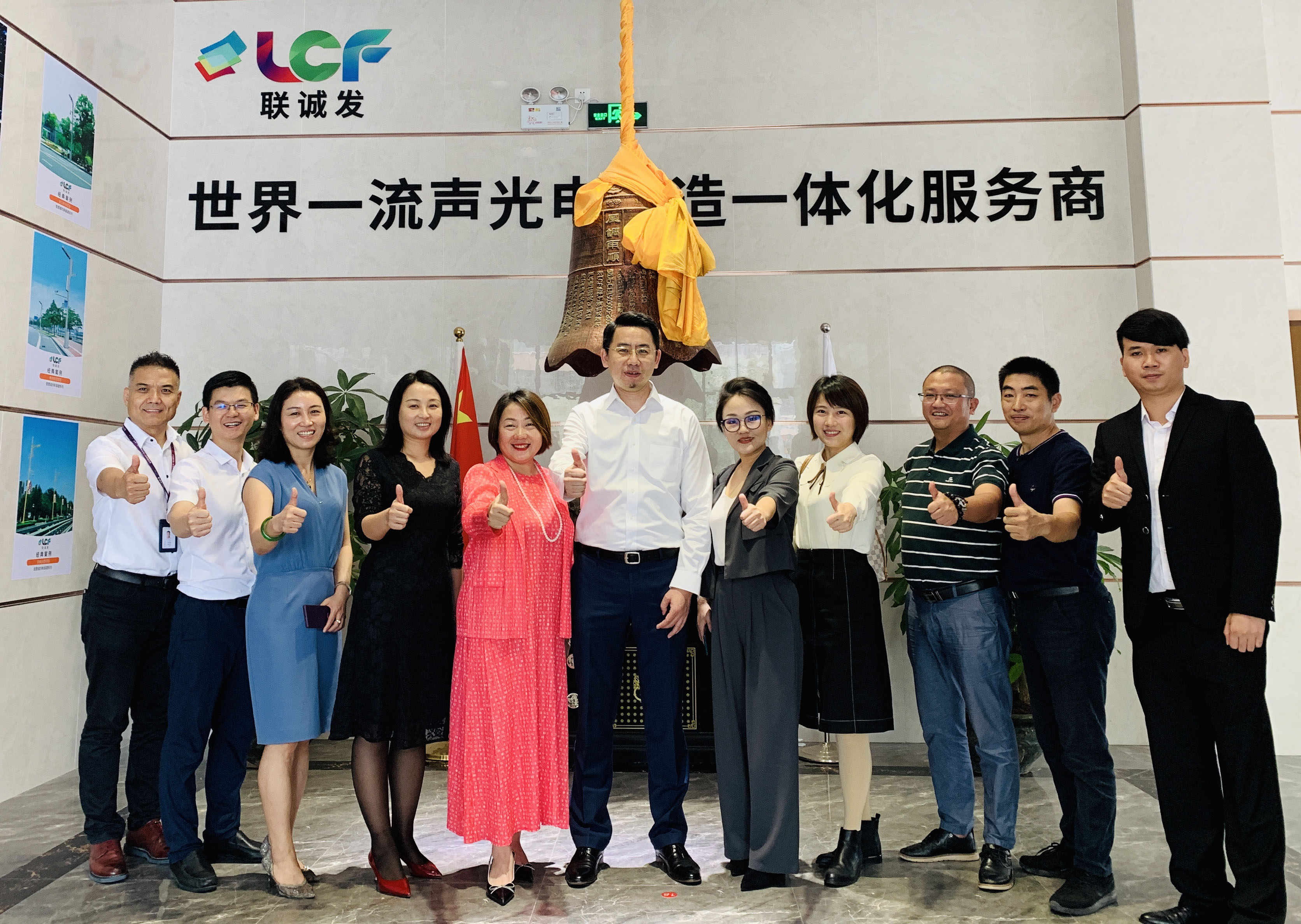 During the visit and inspection, Chairman Mao Qiangjun led the vice president of Shenzhen Venture Capital, Ma Nan, and other leaders to analyze the company's development ideas of the company's "sound, photoelectric, intelligent manufacturing integration strategy" in the multifunctional studio of the Golden Star Building of the LCF Sound Optoelectronics Smart Industrial Park , From the company's overall product solutions to specific product features, a detailed introduction was made. For example, the reason for the series of products named after "Dragon": Dragon has always been the embodiment of authority and power in traditional Chinese culture. LCF chose "Dragon" as a brand product culture, which not only embodies the development vision of a century-old enterprise, but also aims to build the industry's top brand with the craftsmanship spirit and be a leader in the display industry. Similarly, LCF integrates the "dragon" element into the design of LED products. The innovative expressions of "LXX", "Dragon Art Jubilee" and "LTX" will show the new ecological layout of the product strategy of "LXX"!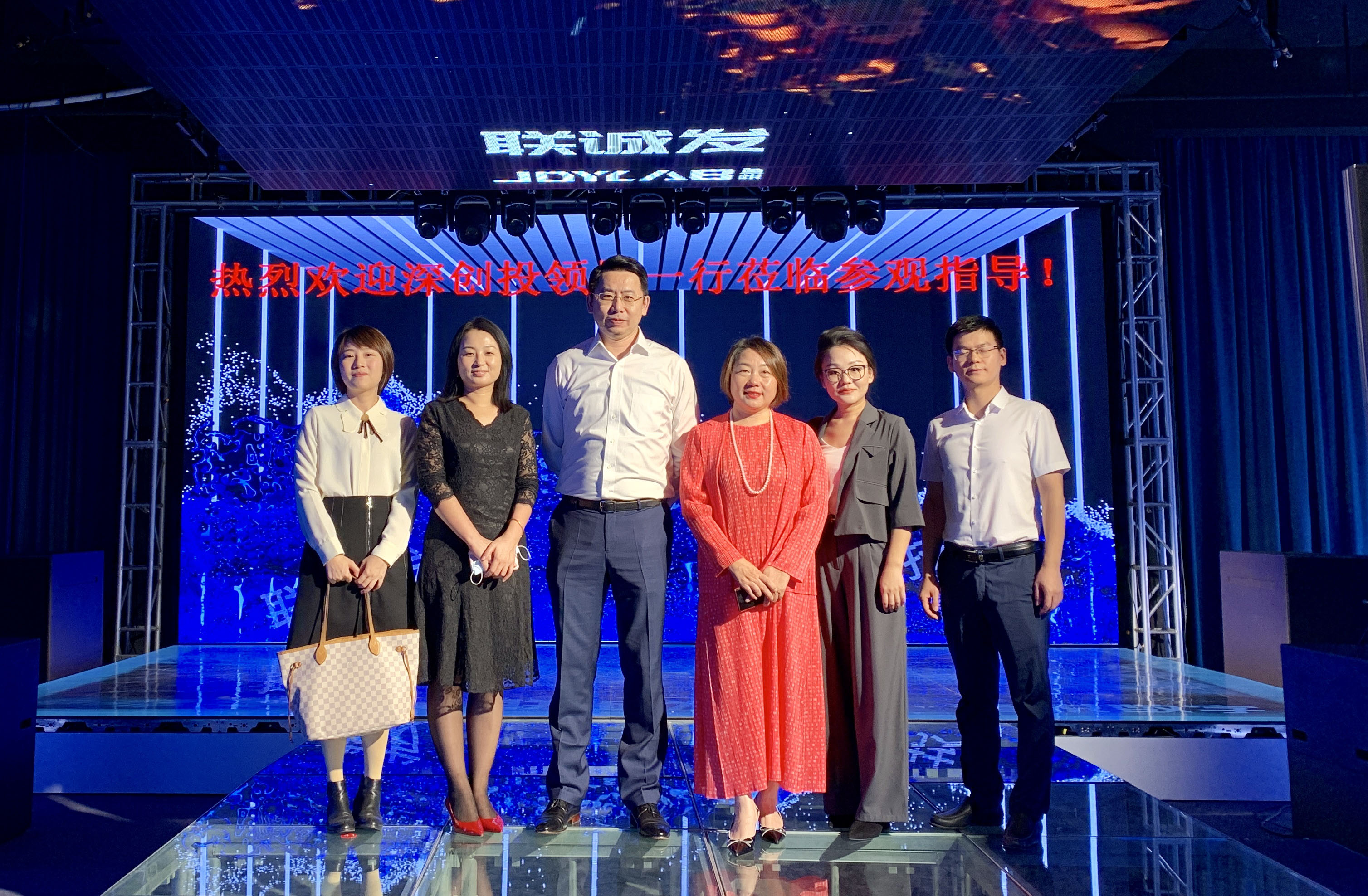 In addition, Chairman Mao Qiangjun invited Mr. Ma Nan to experience LCF's latest generation of LTV smart terminal all-in-ones. Mr. Ma's touch interaction, smart interconnection, video conferencing, remote collaboration, meeting recording and other functions of LTV smart terminal all-in-ones Experienced, and gave a high degree of recognition and evaluation, and praised that this is a real smart terminal.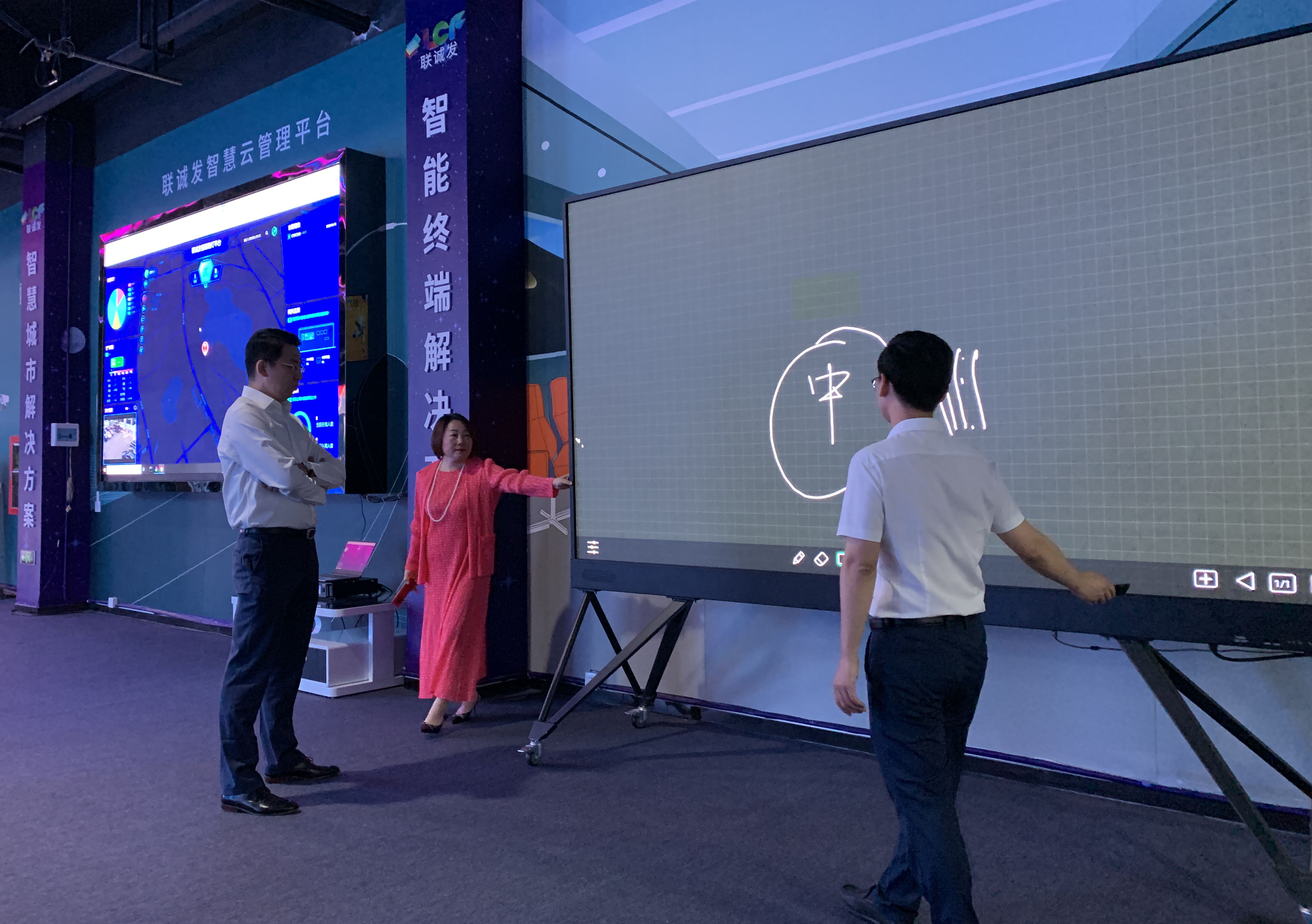 President Ma said that to support the development of the real economy, especially innovative enterprises and benchmark enterprises in the industry are the objects of strong support of SVC, and we will keep patient and long-term company with entrepreneurs who have ideals, aspirations, ambition and ability to do things. We are pleased to see the outstanding achievements of LCF under the strategic new ecological layout of its founder, Long Pingfang. We will continue to support LCF and provide necessary assistance to the best of our ability at different stages.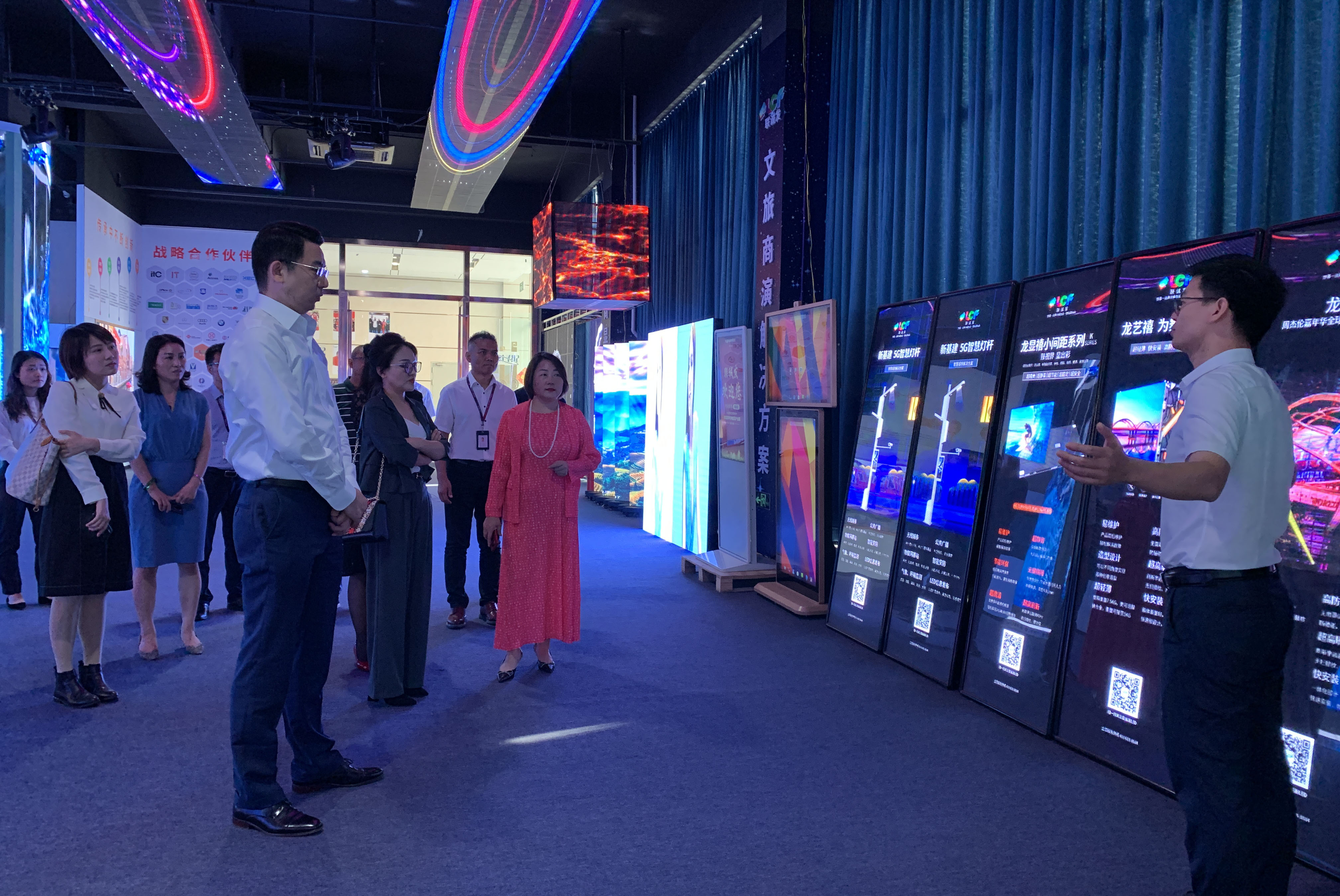 Ms. Long is very grateful to Shenzhen Venture Capital for its strong support to all aspects of LCF since 2017. With the support and affirmation of Shenzhen Venture Capital's leadership, we will accumulate strength, firm belief, do a good job in the present, and bravely face all challenges to be strong. The posture of the leader welcomes the brilliant sunrise of tomorrow and injects more powerful impetus into the company's thriving development!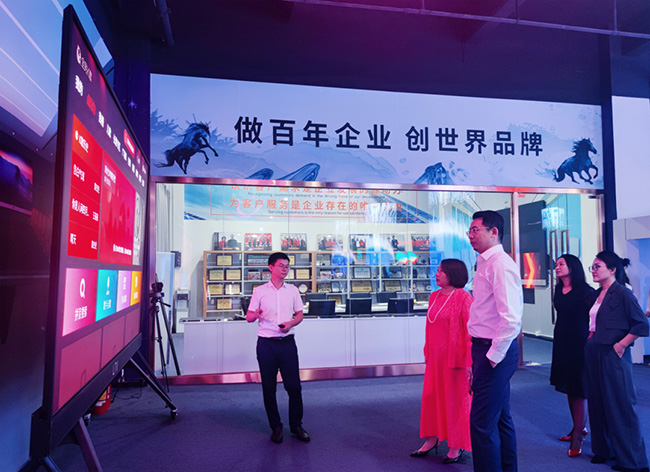 LCF will carry these missions, be determined to win, dare to shoulder heavy burdens, create more value in the field of LED sound and light, and contribute its own meager power to the new infrastructure and the rapid development of the country's real economy. When the wind comes, let us not forget our original intentions, forge ahead, and win the future with wisdom!
The visit and guidance ended in a pleasant atmosphere. I believe that with the support and guidance of the leaders of Shenzhen Venture Capital, LCF's future road will be more brilliant!