"The market is like a battlefield, performance is dignity..." On the morning of January 15th, a sonorous oath opened the prelude to LCF's domestic marketing department's 2018 oath meeting. The team collectively swore an oath to express the achievement of the 2018 goal Confidence and determination in the task.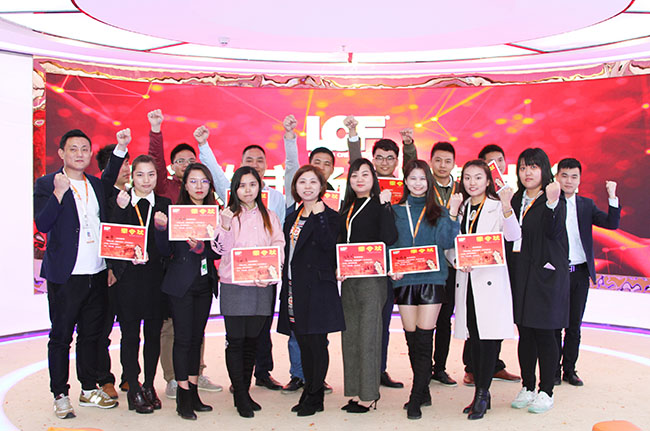 At the meeting, Ms. Zhang Xiaoling, the domestic sales director, affirmed the achievements and achievements of everyone's work in 2017, and also analyzed the shortcomings in the work, and put forward specific requirements and ardent expectations on how to carry out the "2018 sales target". She emphasized that in the new year, everyone should "think in one place and use energy in one place", "do not drive in fantasies, not in vain voices", completely change bad habits, and use the spirit of nailing nails. Do all the work steadily, win this "tough battle" with the confidence and determination to win, and contribute to the development of the group's business.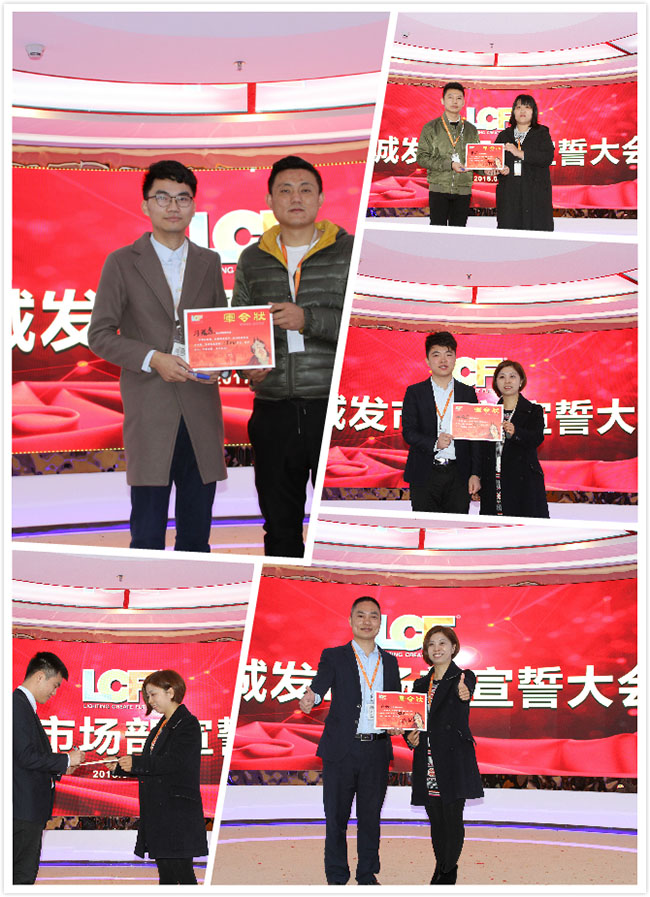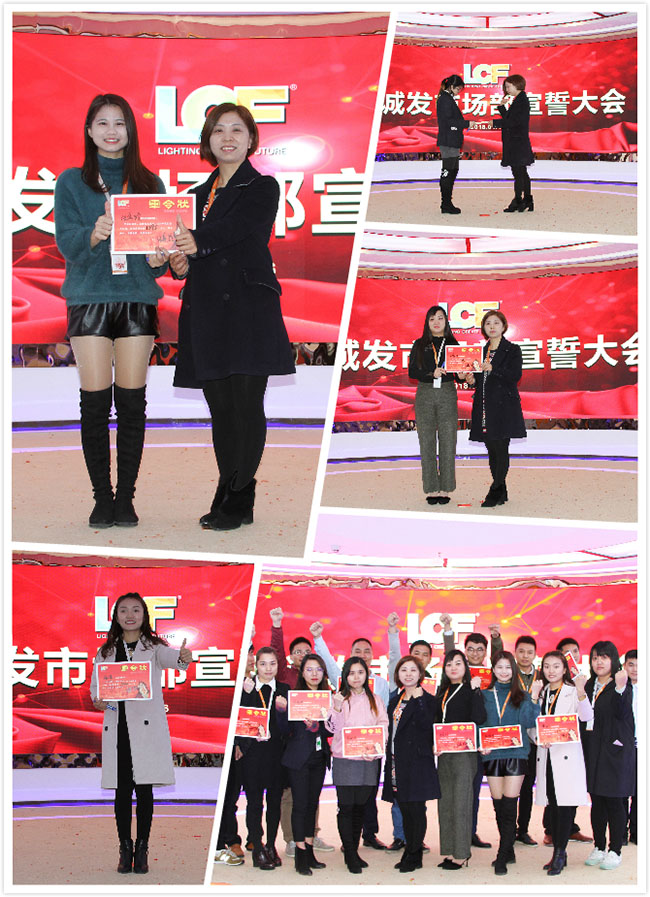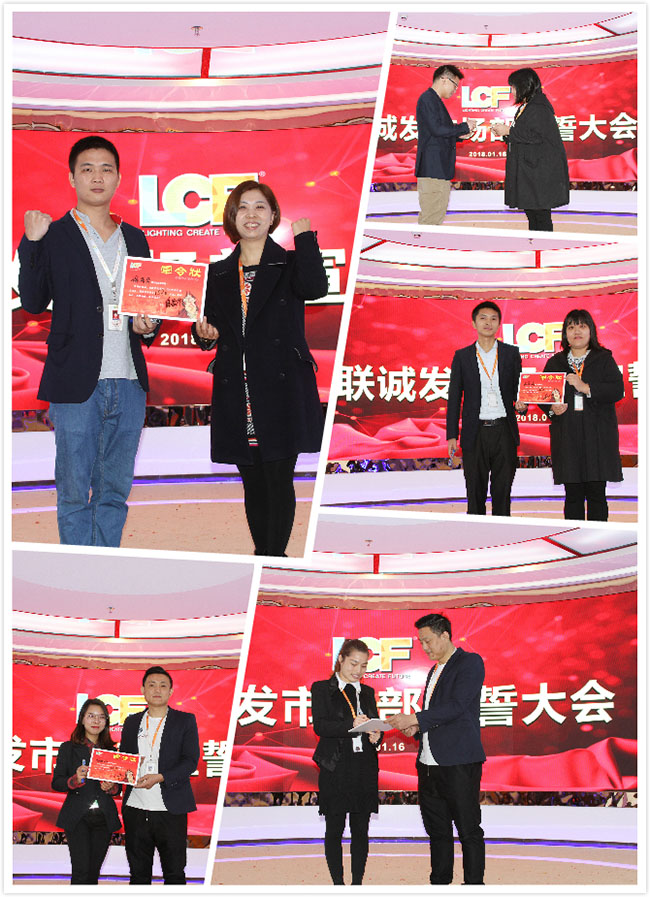 During the event, everyone focused on the overall goal of the team, combined with their own work status, and filled in their 18-year target performance quota in their "Military Order". The military order was signed and the horn sounded. Everyone put forward specific, practical and operational ideas for their work in the new year. When I personally shared specific ideas about setting the target quota, the colleagues who listened were also deeply infected and encouraged. The applause was interspersed with the impassioned speech, and the whole scene was full of vigor and thunderous cheers.
Huang Sha wears gold armor for a hundred battles and vowed not to return without breaking Loulan. With confidence and desire deep in my heart, I believe that in the new 2018, LCF's domestic sales strategy will continue to carry forward the spirit of wolf spirit, raise the sails, move forward courageously, and draw the development of 2018 with the belief of winning and the new pattern New blueprint.