June 20, 2016, China. Qinghai Green Development Investment and Trade Fair will be held in Qinghai International Convention and Exhibition Center for 4 days with the theme of "Opening and Cooperation". Green development ". The indoor exhibition area is 50,000 square meters, including "One Belt and One Road" comprehensive hall, Lithium industry Hall, regional hall, commodity trade hall and enterprise hall; New energy electric vehicles and construction machinery exhibition area will be set up outside. This year's green will not stick to the "open cooperation, green development" theme, on display new achievements, to forge a new, plan new development, create new advantages, creating depth into the "area" industry protection construction of the new situation, organize exhibition, high-end BBS, investment promotion and capital introduction, and the sequences of the electric car challenge 6 major categories of more than 50 activity. Also participating in this grand event are shenzhen Huawei, BYD and other large enterprises.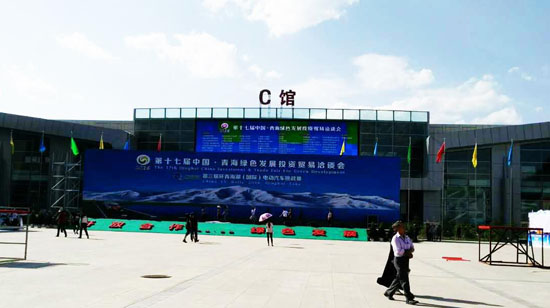 China. Qinghai Green Development Investment and Trade Negotiation Hall C
As an excellent provider in the photoelectric field and an excellent photoelectric enterprise in Shenzhen, LCF has walked into the 2016 Youth Investment and consultation Meeting. LCF has focused on LED12 years, enjoying a good reputation at home and abroad, and its reputation and influence in the industry is beyond doubt. 2016 lian cheng new three board listed success, has produced a legendary brand and market couplet is highly anticipated for the future development of hair, the shenzhen municipal government as a green section meeting recommended enterprises, the shenzhen municipal government can hope shenzhen local companies across the country has a good momentum of development, can is a city in the world, the ball sailed across the country, go a long way.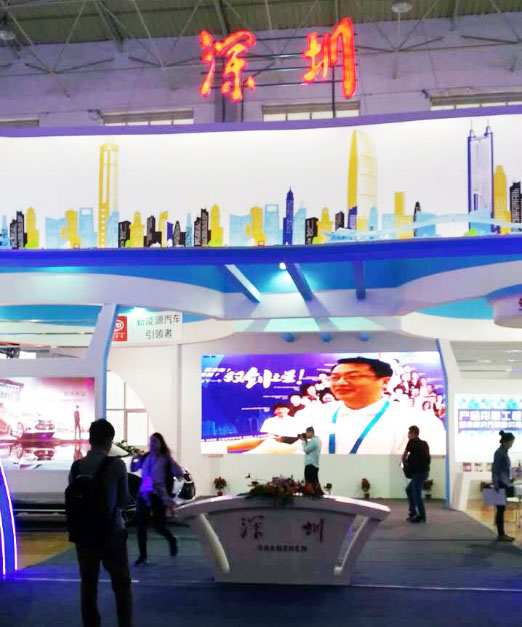 2016 China. The development of Liancheng of The Youth Investment and Investment Conference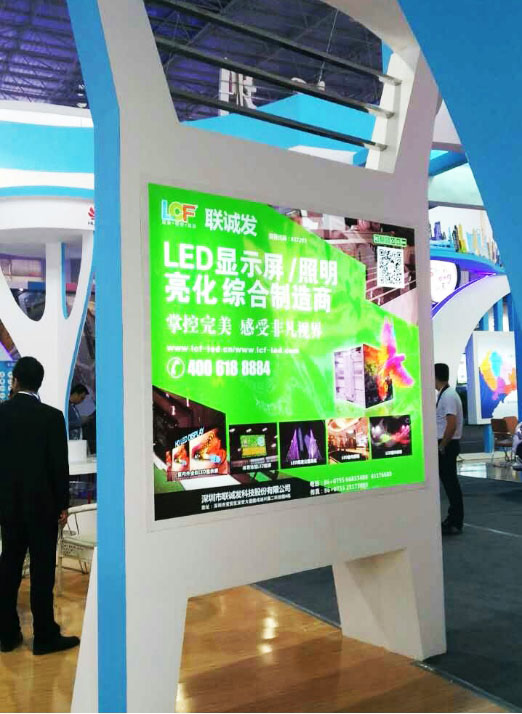 2016 China. Exhibition area of LCF of Youth Investment and Investment Fair
For 17 years, with the "area" of the comprehensive construction, is from the "home" of economic construction in qinghai important fulcrum to open to the west, lian cheng hair, take the "area" grand economic development strategy, keep up with the development of national economy, one of the two strategic goals of the enterprise, gradually from the coastal city of inland cities, hand in the country, LCF can walk out of a more perfect sunshine road.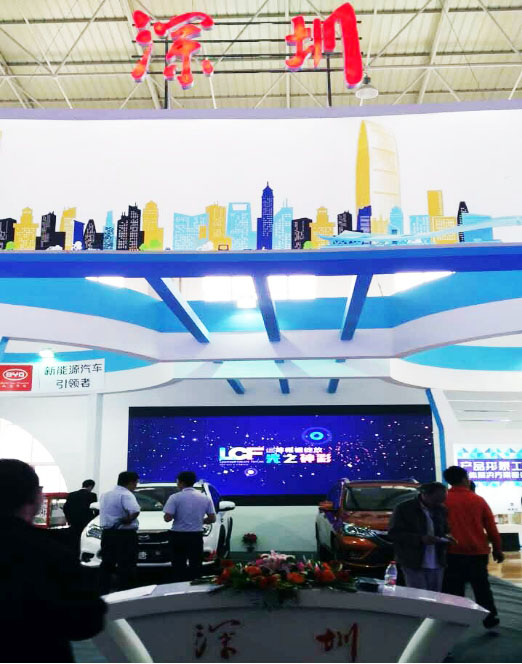 LCF Joined the 2016 Youth Investment Meeting
The country can rely on the "Belt and Road" development strategy to depict a beautiful blue sky for China, LCF LED business can also make the world shine with the "Belt and Road" strategy. Let the local brands from China, step by step on the world stage, with a steady, balanced and high-speed development strategy, in order to build the "global LED application solution provider" international brand.