On April 20-22, 2017, ISA Sign Expo, one of the world's most authoritative signage and advertising industry exhibitions, was held at the Mandalay Bay Convention and Exhibition Center in Las Vegas. The exhibition attracted 600 companies from all over the world to participate in the exhibition, with a scale of 30,000 square meters, and all the latest sign technology and products on a global scale. Lianchengfa (stock code: 837293) founder Long Pingfang and chairman Huang Qingfeng personally led the team, bringing a variety of mid-to-high-end products from the company to the event, and let's take a look at the grand occasion!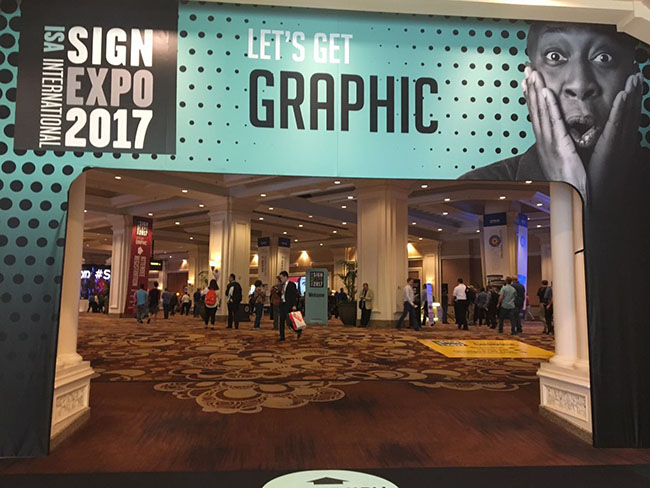 At the exhibition site, Lianchengfa created a number of LED displays, including P1.5625 and P2.5 indoor high-definition displays, P3.91 indoor curved screens, P4.81 outdoor rental screens, and P10 surface mount outdoor displays. It covers a wide range, and can adapt to the application requirements of different places in terms of appearance and quality.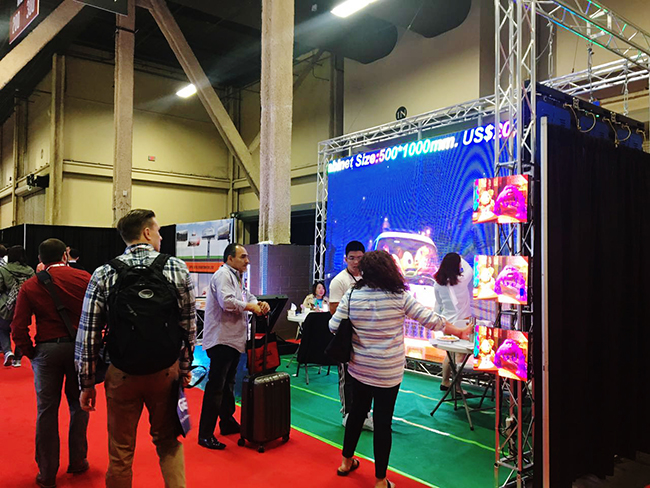 Lianchengfa LED display has the advantages of seamless splicing and low splicing cost, and can be quickly and efficiently assembled into a 4:3 or 16:9 high-definition large screen. Supports front installation and front maintenance. Modules, power supplies, systems and power distribution can all be front/rear maintenance. The module can also be installed in front, which can adapt to all kinds of space-restricted use environments while ensuring flatness.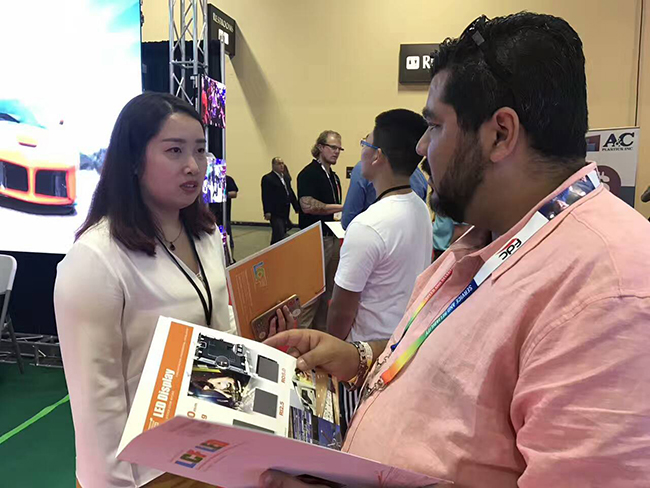 The excellent display effect of the product attracted many exhibitors to stop and inquire, and the booth (226) was busy and not chaotic...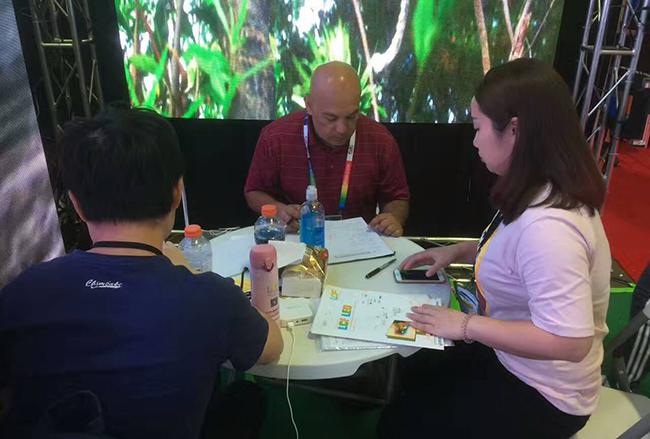 Chairman Huang Qingfeng is here as a front-line explainer, flexibly interpreting various application scenarios of LED displays.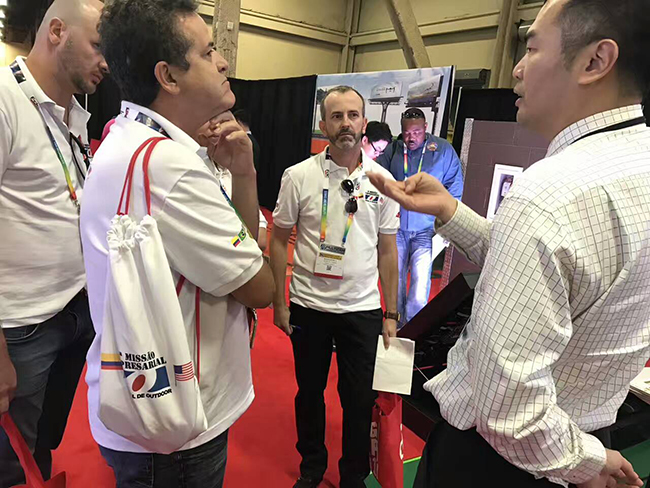 Good products are the guarantee of receiving orders. At the scene, many exhibitors spoke highly of the company's products. In addition to some of the on-site orders, Lianchengfa also has a group of interested customers. I believe that everyone will be able to surprise each other soon!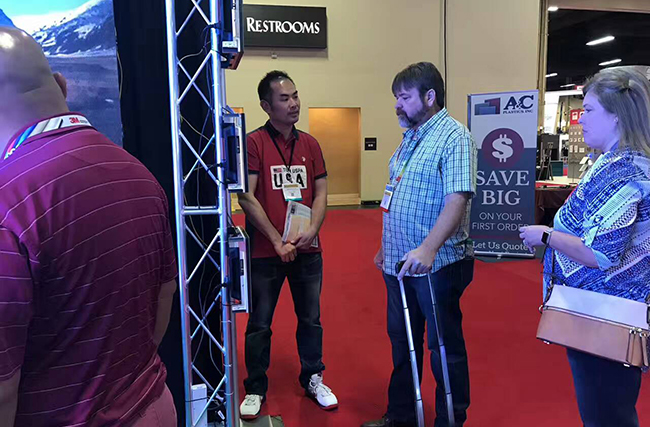 Long Pingfang, founder of Lianchengfa, said: In the exhibition hall, in addition to promoting products externally, we are also keen to discuss product performance with other LED display counterparts in the venue, and look for deficiencies in the comparison. The market has never waited for anyone. The progress of the entire industry can be seen by everyone. The creative market has unlimited business opportunities. We cannot stop advancing because we receive compliments and develop more high-quality products with corresponding market services and more professional display system solutions. , These do not let go!